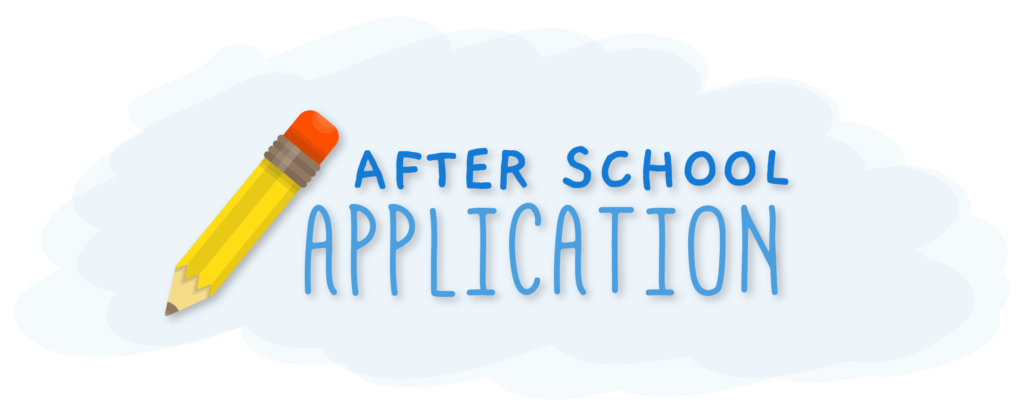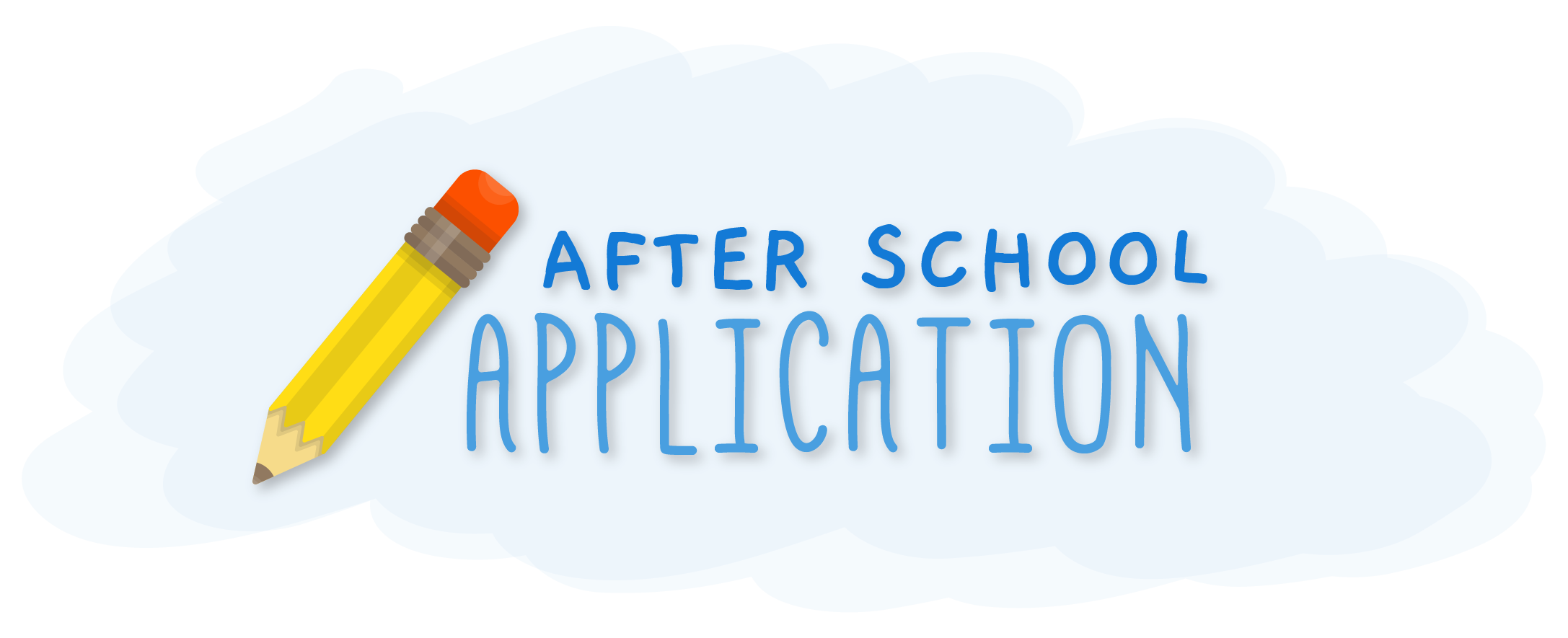 Communities In Schools of Jacksonville's quality, free after school programs provide a safe environment where students are encouraged and motivated to succeed in both their academic and enrichment activities. Our programs serve kindergarten through eighth grade students, Monday through Friday for three hours each day.
Enrolled students can complete their homework under certified teacher supervision and will have the opportunity to participate in enrichment activities like sports, symphony, robotics and college readiness/ workforce development.
All activities will be set up using proper social distancing and safety protocols as mandated by each individual school site. Students will also receive a nutritious snack and dinner before they head home for the evening.
Click the link below your child's school to access the after school program application document. If you have any questions, please contact afterschool@cisjax.org.
George Washington Carver ES