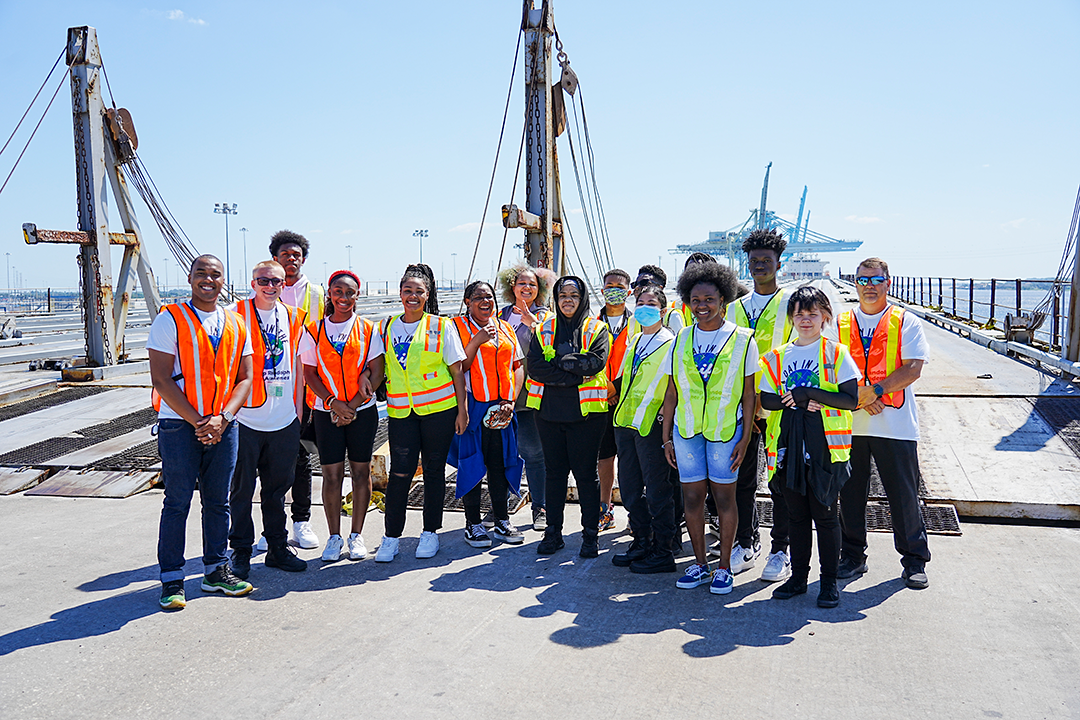 At CIS Jax, we are dedicated to nurturing not just the academic success of students, but also equipping them with the skills and knowledge needed in the workforce once they graduate. Our Hope = Success Afterschool & Summer Program is designed to introduce, explore, educate, and inspire students in the following critical areas:
Workforce Development: We believe in preparing students for the job market by providing them with the skills and knowledge needed to succeed in their future careers.
Entrepreneurship: We encourage students to think creatively and explore entrepreneurial opportunities, fostering an entrepreneurial spirit among them.
Employability: We provide guidance on the key attributes and skills that employers seek, helping students become more marketable candidates, including resume writing, mock interviews, and other job-seeking essentials.
College Preparation: Our program guides students through the college preparation process, helping them understand their options and make informed decisions about their higher education.
Financial Literacy: Financial literacy is a vital life skill. We educate students on the principles of budgeting, banking basics, the importance of responsible financial management, and financial independence.
Healthy Relationships: We believe in nurturing not only academic but also emotional intelligence. Our program provides guidance on building and maintaining healthy interpersonal relationships.
We bring in guest speakers who provide valuable first-hand insight and detailed information about various aspects of life after school. These experts share their real-world experiences and knowledge about careers, college programs, financial literacy, life lessons, and more. They also offer guidance on academic improvement, vision board creation, volunteer opportunities, and identity and credit protection.
We also provide students with a platform to explore their creativity through art and culinary projects. Furthermore, we understand that students need guidance in charting their career paths. That's why we introduce them to important interpersonal strategies to help them navigate and improve their relationships, as well as identify their career path and elevate their potential in their future roles.
Our workforce development afterschool program takes place after school, three days per week for two hours. We also offer a six-week summer camp for students from Monday to Thursday from 9 a.m. to 1 p.m.
We are proud to offer our program at several school locations in Duval County, including:
Andrew Jackson Senior High School

William M. Raines High School
If you share our passion for preparing the next generation for success in the workforce and would like to get involved as a business partner, guest speaker, or even host a field trip, we welcome your participation. Please reach out to Mary Naumann at mnaumann@cisjax.org to explore how you can make a meaningful impact on the future workforce development in Jacksonville, FL.