WELCOME TO COMMUNITIES IN SCHOOLS OF JACKSONVILLE
Since 1990, Communities In Schools of Jacksonville FL has helped more than 110,000 individual students. Many of our students face serious challenges, ranging from hunger to homelessness. Our staff works both inside and outside the classroom to help these students find new paths to success through our case management, literacy tutoring, and afterschool programs. Help us support these students by donating today.
PROVIDING STUDENTS WITH A COMMUNITY OF SUPPORT
In Duval County, approximately 1 in 4 children under 18 live in poverty. Students are facing homelessness, racial inequity, hunger, and mental health challenges. By helping our most vulnerable students stay in school and succeed in life, we are building a stronger, healthier and more economically stable Communities in School program where every person is capable of reaching their greatest potential.
Our results speak for themselves. Learn more about our success last school year through our impact report.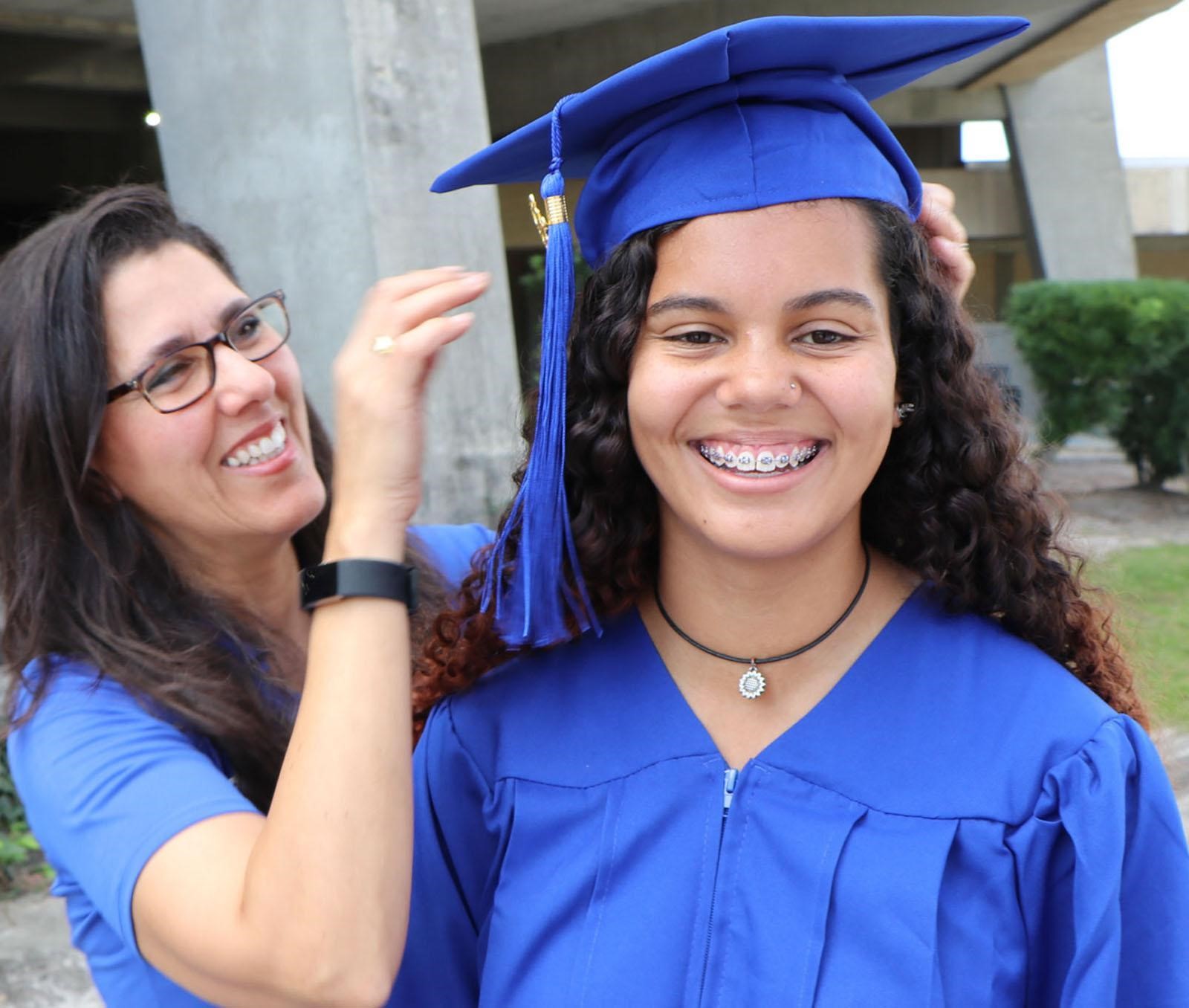 Communities In Schools of Jacksonville, Florida CEO Leon Baxton has been with the organization for 28 out of the 30 total years. Baxton started as a site coordinator at Northwestern Middle School in 1991 and then became Chief Operating Officer in 1995. He remained in that position until he was named CEO in August 2019. Learn more about his history and why he's honored to lead the nonprofit.
"The true stars are the students themselves. Our team provides the tools to help them take control of their lives, but it's up to them to take those next steps."
Subscribe to our newsletter and be the first to know about all things CIS! We'll send you occasional news and updates to keep you in the loop.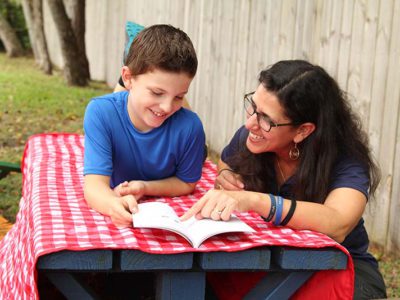 In today's rapidly evolving educational landscape, the role of tutoring services, particularly afterschool tutoring programs, has become increasingly vital. Educational…
In a rapidly changing world, the role of youth in shaping the future cannot be overstated. Their energy, passion, and…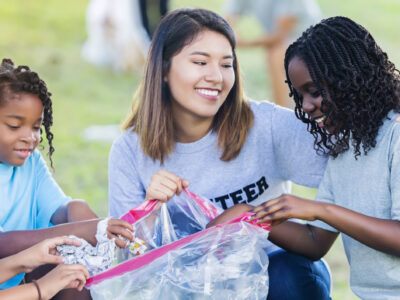 In today's fast-paced world, where the pursuit of personal and professional success often takes center stage, it's easy to forget…