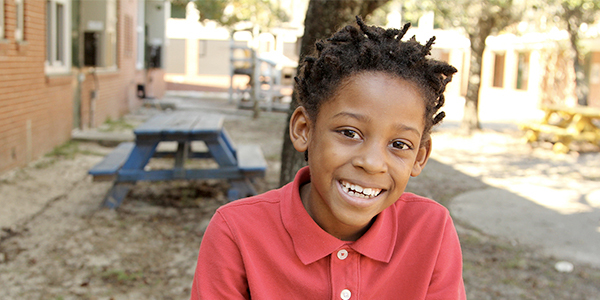 To Help Local Students Succeed
Since 1990, Communities In Schools of Jacksonville has helped more than 110,000 individual students. Many of our students face serious challenges, ranging from hunger to homelessness. Our staff works both inside and outside the classroom to help these students find new paths to success through our case management, literacy tutoring, and afterschool programs.
Become a donor today and help create a better world for students in need. Visit the link below to complete your one-time donation, or explore the right side of this page to learn how you can maximize your impact with a recurring monthly gift.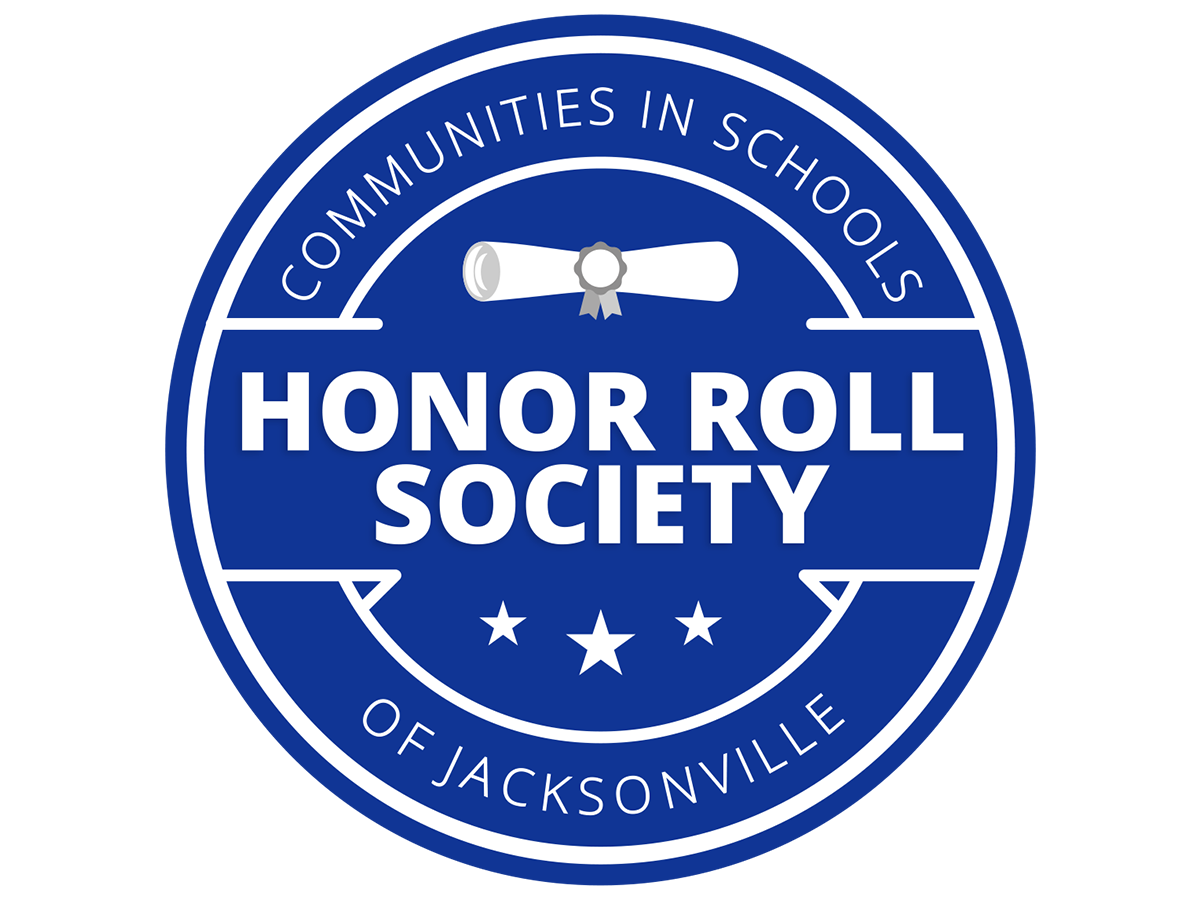 Become a member of our Honor Roll Society that makes a difference for students in our community. This monthly giving program gives donors the opportunity to extend the reach of their individual impact with automatic monthly contributions.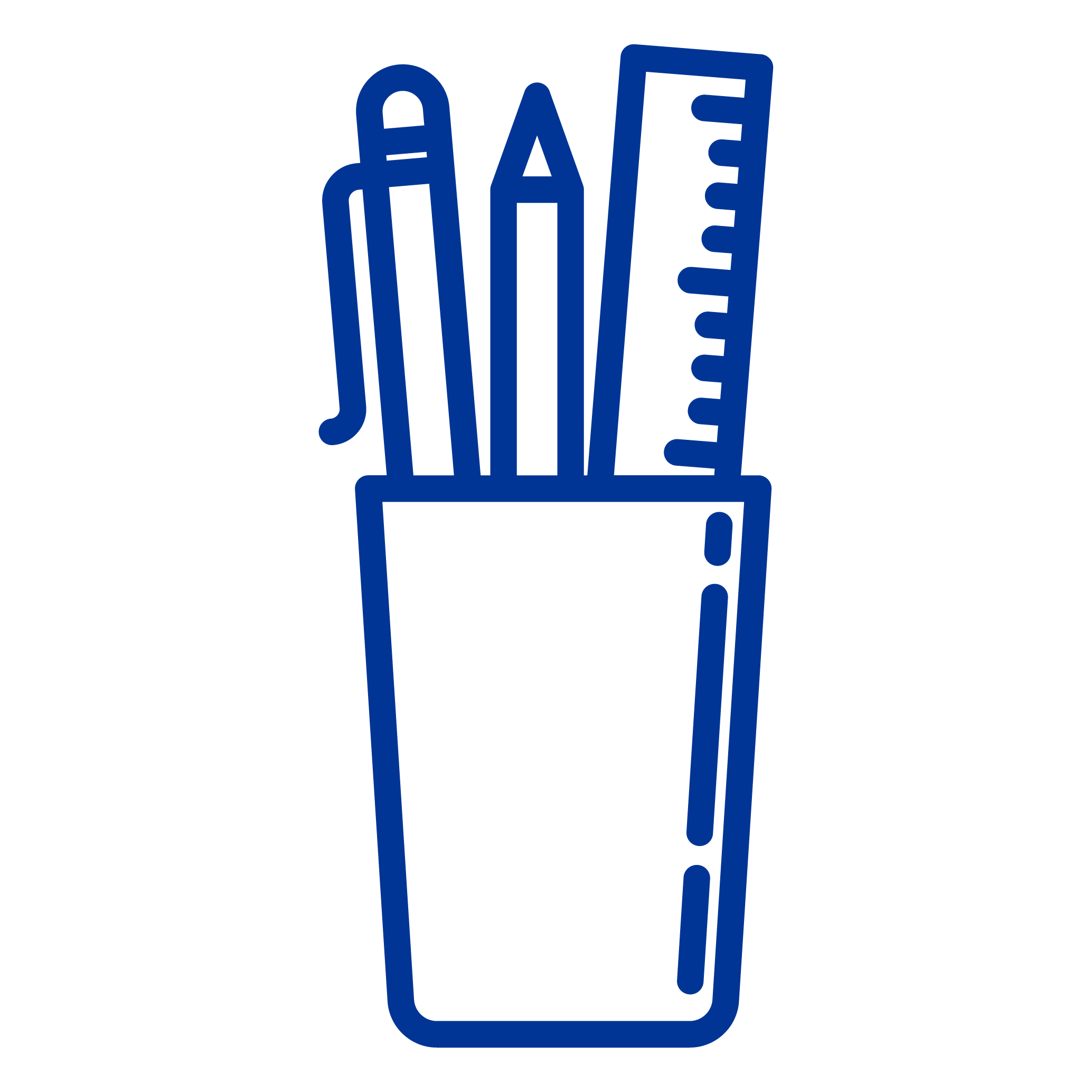 $17 a month provides a student with school supplies for the year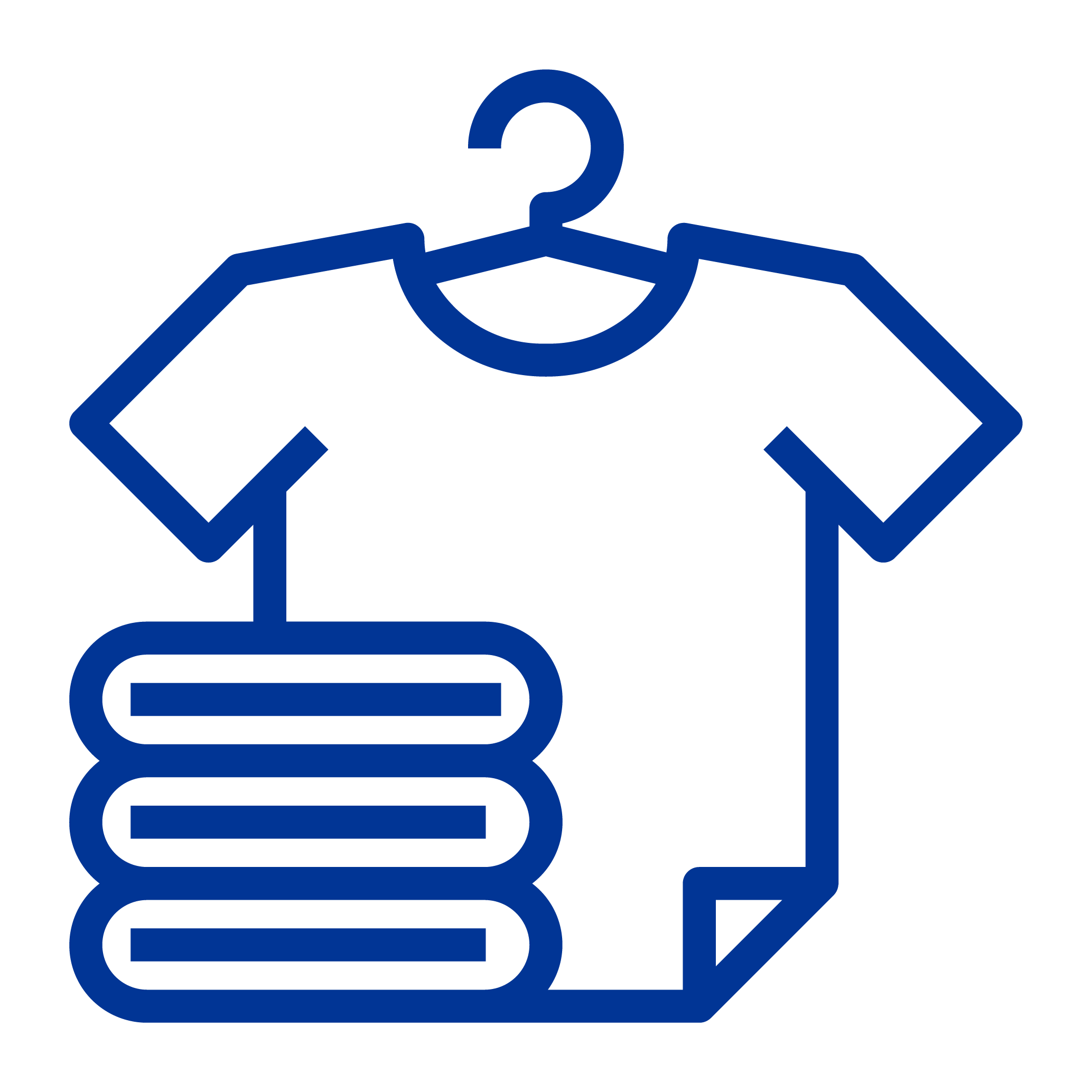 $25 a month provides the basics for a student like food, clothing, and hygiene products

$50 a month provides students with one-on-one mentoring and academic support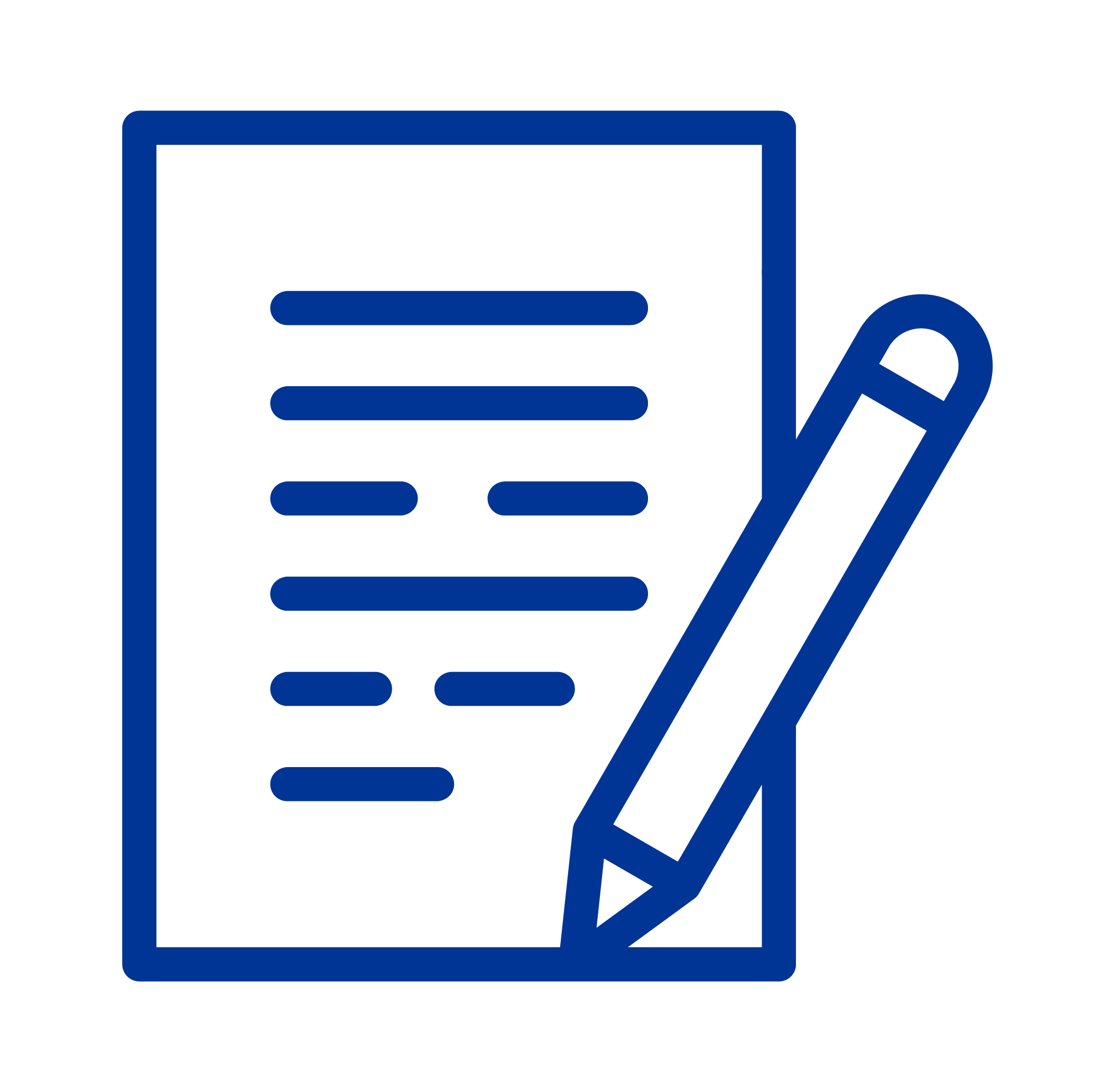 $100 a month provides college and career readiness opportunities for students including certification cost, college application fees, and resume workshops
Honor Roll Society members also receive special benefits and exclusive updates from our team and the students we serve, so you can see the real-life positive outcomes of your generosity.
Visit the link above to become an Honor Roll Society member today.
For questions regarding donations, please contact Erin Mangan at emangan@cisjax.org or 904.344.3900 ext. 110.