Communities In Schools has many opportunities available for interested volunteers. Take the first step in your volunteer journey by completing the CIS Volunteer Form!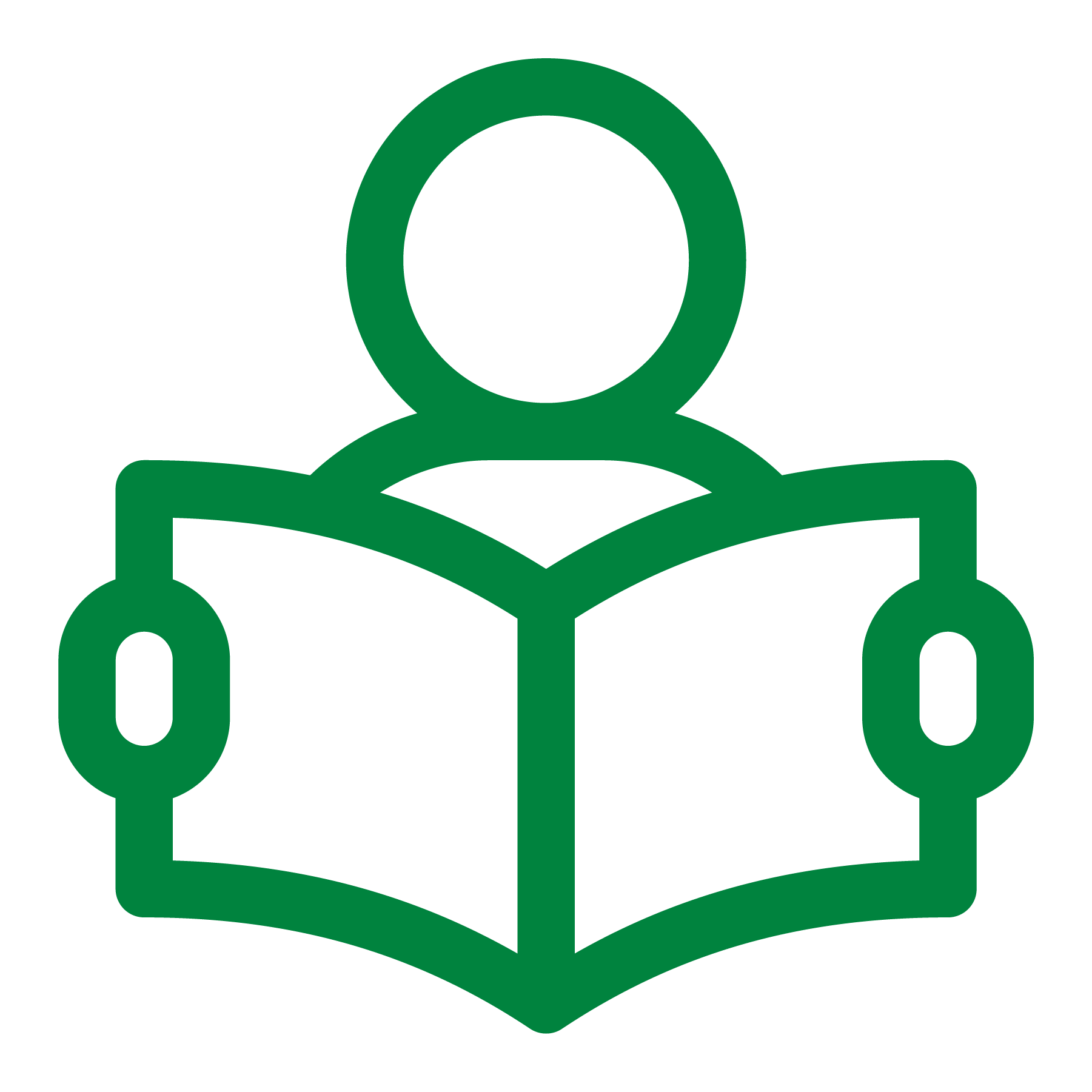 BOOK READING
Help build literacy and engagement with reading by picking up a children's book. Read to the camera as if you're reading to a child in the classroom. Sit and face the camera as you introduce the book, share the author, and read page by page. Check out the video playlist below to see examples and access virtual book readings that will help build literacy skills at home.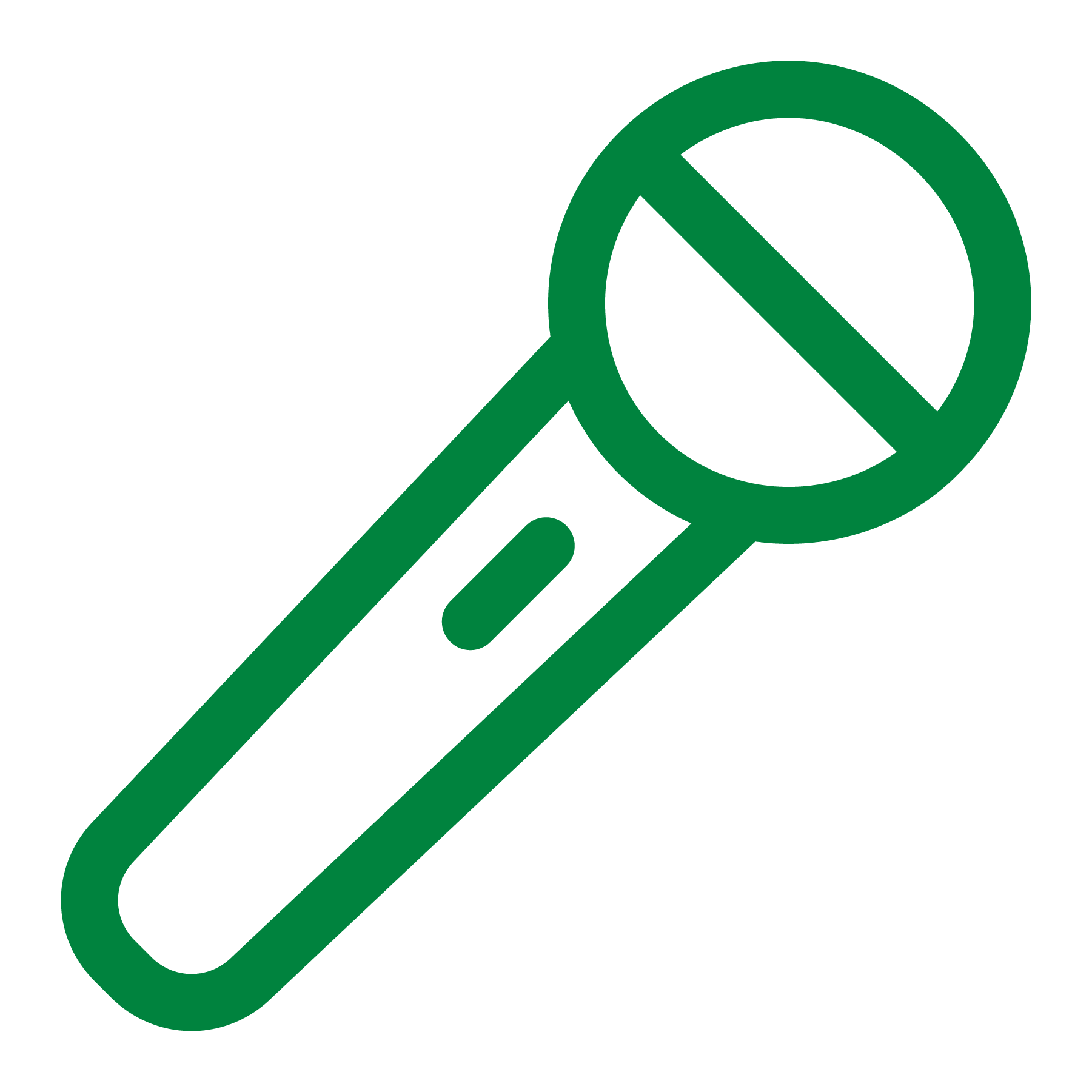 GUEST SPEAKERS
Inspire a student by sharing insight on where you work, what you do, what it's like and how students can achieve the same success. Answer these questions: What do you do for a living? What made you choose this career? What advice do you have for students who want a career like yours? Check out this playlist where we'll be compiling guest speakers to give students valuable insight into various career options.

ENCOURAGEMENT e-CARDS
As students adjust to new systems of learning, many are understandably anxious about what the school year will bring. Thanks to the COVID-19 pandemic, the classroom may not be what we pictured – but your words of encouragement can help students keep their heads held high as they brave a school year that is different in many ways. Send your messages of support and encouragement to local students by editing the e-card on our website. Then, send it back to us at volunteer@cisjax.org. You can also simply send your desired message to our email as well, and we'll create a card for you with your words included.
Thank you for your support as we work to help our students from home!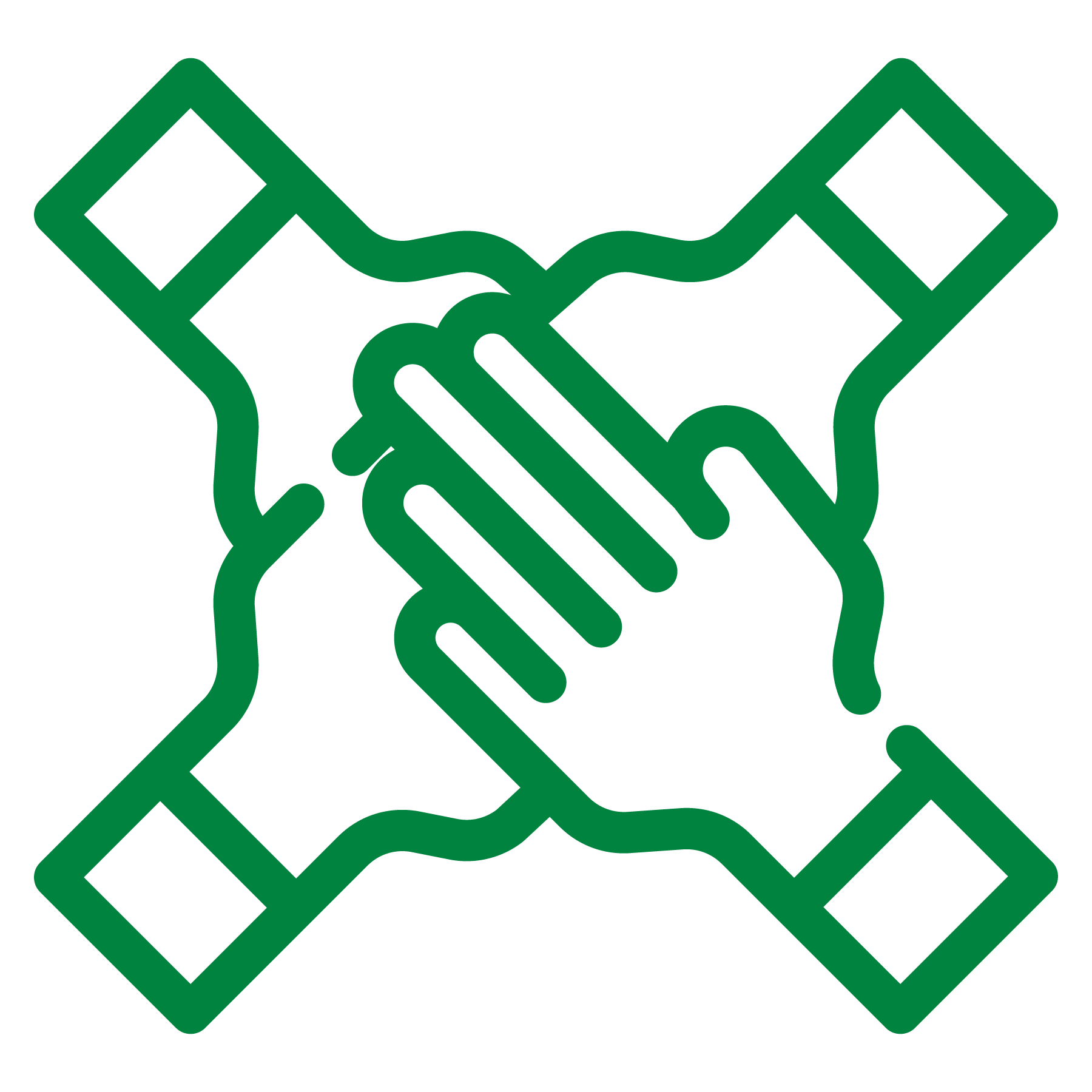 ONGOING VOLUNTEER OPPORTUNITIES
Organize a Drive for Students In Need
Work with friends, co-workers, or an organization to collect items for students in need. If you are interesting in a drive, please contact us at volunteer@cisjax.org and we would be happy to work with you on creating a flyer or other materials as needed. Some ideas based around our most-needed items include:
Sock, underwear, and belt drive
Hygiene kit drive & assembly
School supply drive
Book drive (new or gently used)
Gift card drive
Comfort kit drive and assembly
FILL OUT OUR VOLUNTEER FORM
RECORD AND UPLOAD YOUR VIDEO
View instructions on how to create and submit your virtual volunteering video.