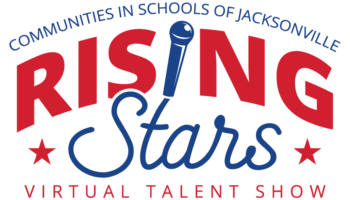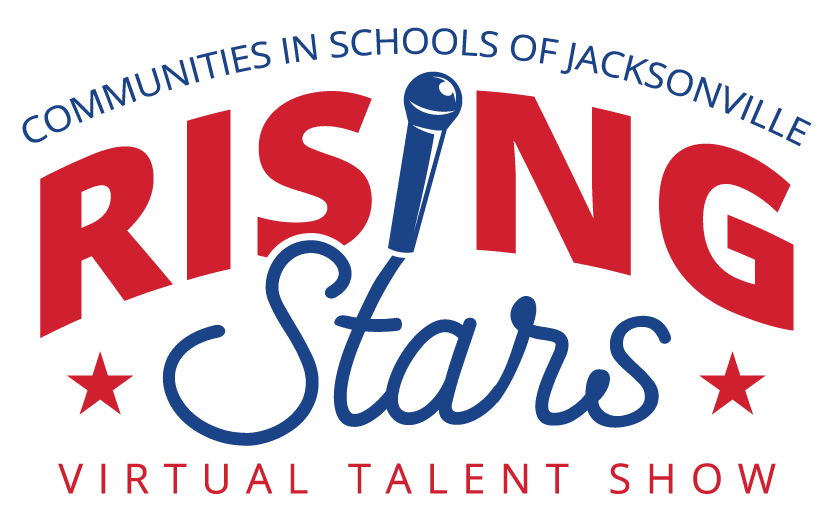 Join us right here for the Rising Stars Virtual Talent Show beginning May 10, 2021. This reimagined rendition of our annual fundraiser will showcase the incredible talent of the students we serve via video. Event proceeds will support our case management, literacy and after school initiatives, which keep thousands of at-risk students on track for graduation each year.
Rising Stars is more than a talent show – it's a celebration of the spark that is in every child to learn and succeed, regardless of their background. We hope you'll join us online as we shine the spotlight on our amazing students!
While our annual Rising Stars talent show has historically been held at the Florida Theatre, this year, our students are excited to showcase their talents virtually. All of the acts have worked with our team to pre-record videos that will be released during our week-long Rising Stars event.
From May 10-17, simply scroll down on this page to watch the different performances and vote for your favorite performance! The total votes, combined with scoring from our three celebrity judges, will decide which act is crowned the winner of Rising Stars.
You can also participate in our virtual silent auction, which includes handfuls of awesome prizes and packages, all to benefit our critical community programs.
Even though our show is being presented in a reimagined format, we hope you'll participate and show your support for our incredible students who have overcome so much.
VOTE FOR YOUR FAVORITE ACT BY MAY 17!
Ready to vote for your next Rising Stars winner? All recorded performances will be linked below on May 10. Visit this page to view the acts and cast your vote right here on our site. Voting will remain live until May 17, and the final results will be announced on May 18!
RISING STARS TALENT SHOW ACTS
Check back on May 10 to see the talent show acts posted here!